This is my Taylor Swift dress. Named as such due to the fact that I altered it and wore it to her concert last year. What an amazing time that was!!!!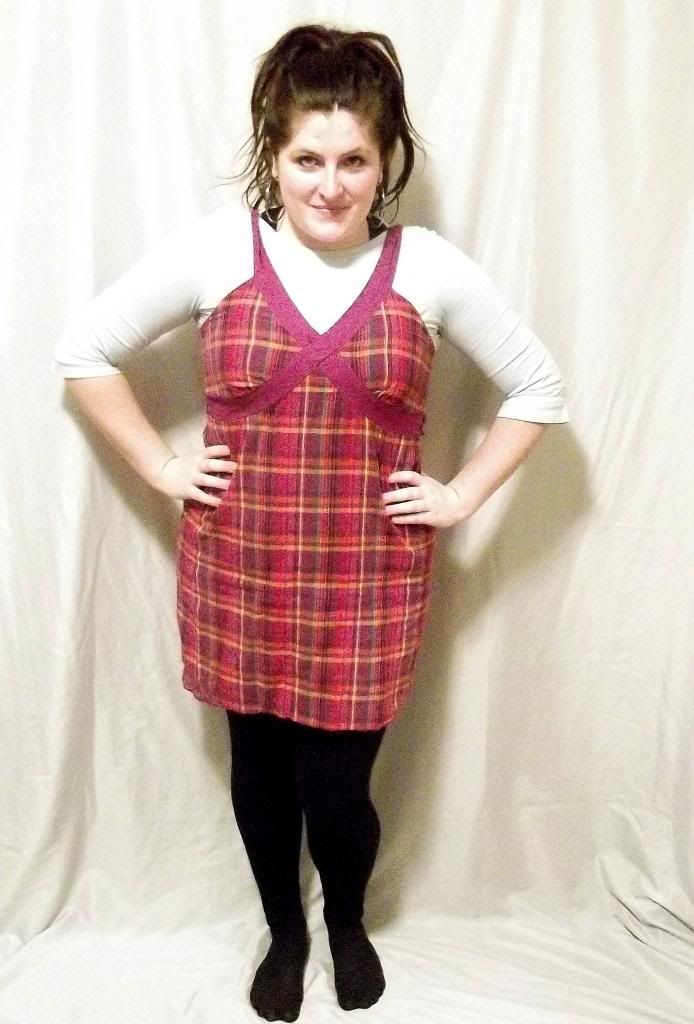 I had to take the pictures before it was light out, but you get the idea . . .
Question of the Day: Any good lighting/photography tips for taking pictures inside with no natural lighting available???
See ya tomorrow! Happy Thursday!
---